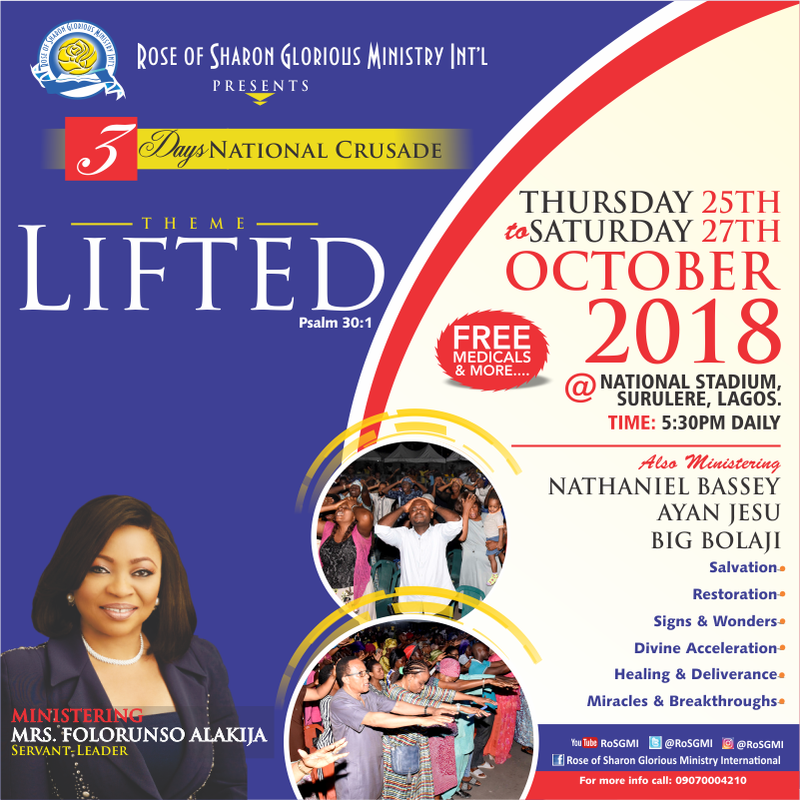 !!
Join discussions or create one
Cokoye is an open forum where people discuss issues free.
Ndi Igbo must vote in 2019 Massively !
...My reaction to Nnamdi Kanu 's broadcast
Nnamdi Kanu's broadcast has validated the rumour that he is working for Buhari/APC to continue in office beyond 2019 , but he can't stop Ndi Igbo from voting massively against Buhari come 2019!
Read More