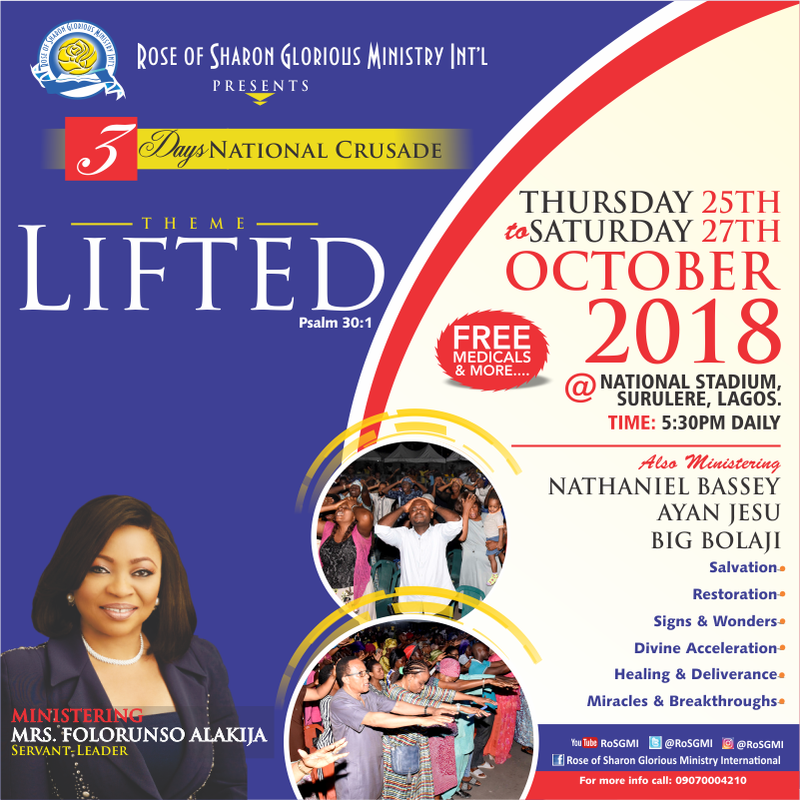 Topic: Nigerian Army Medical Corps and Schools, Ojo. Ojo, Lagos Stat, 2017/2018 nursing (Read 78 times)
0 Members and 1 Guest are viewing this topic.
With Quick-Reply you can write a post when viewing a topic without loading a new page. You can still use bulletin board code and smileys as you would in a normal post.
Related Topics