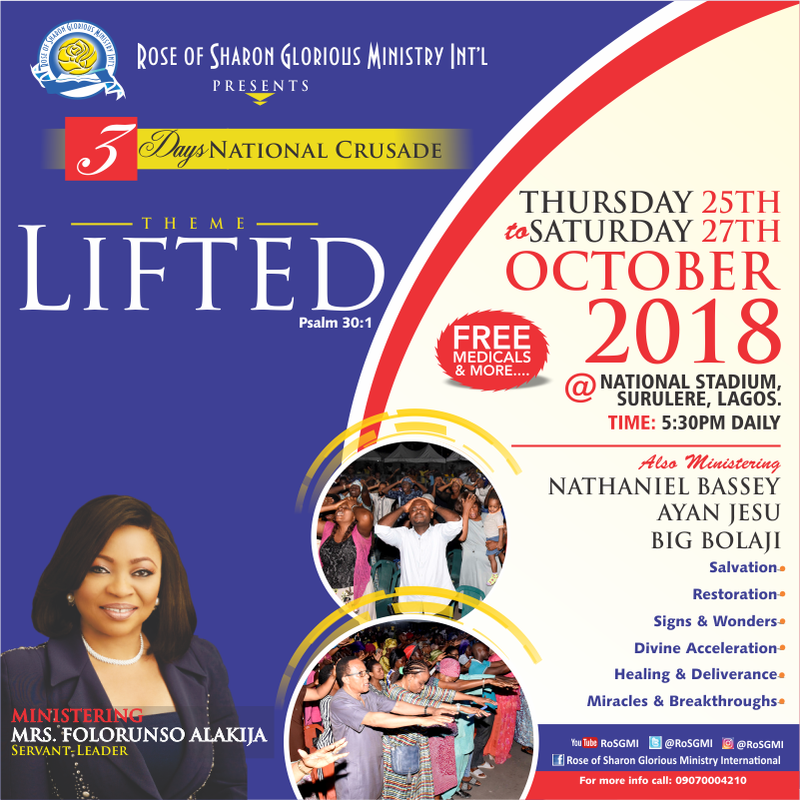 Topic: Pope Francis gives his "Top New Year's Resolutions (Read 183 times)
0 Members and 1 Guest are viewing this topic.
With Quick-Reply you can write a post when viewing a topic without loading a new page. You can still use bulletin board code and smileys as you would in a normal post.
Related Topics
Subject / Started by
Replies
Last post
0 Replies
993 Views

by Perfect
0 Replies
876 Views

by allkenyanews
0 Replies
265 Views

by jchima14
0 Replies
626 Views

by jchima14
0 Replies
189 Views

by Gloria Girl